Real Estate | Re-Imagined
Here at the Holmes Realty Group exceeding customer expectations has always driven our philosophy in business. We do whatever it takes to take care of your clients and create mutually beneficial relationships along the way. When buying or selling a home, who you trust to represent you matters. And at the Holmes Realty Group... Trust Lives Here.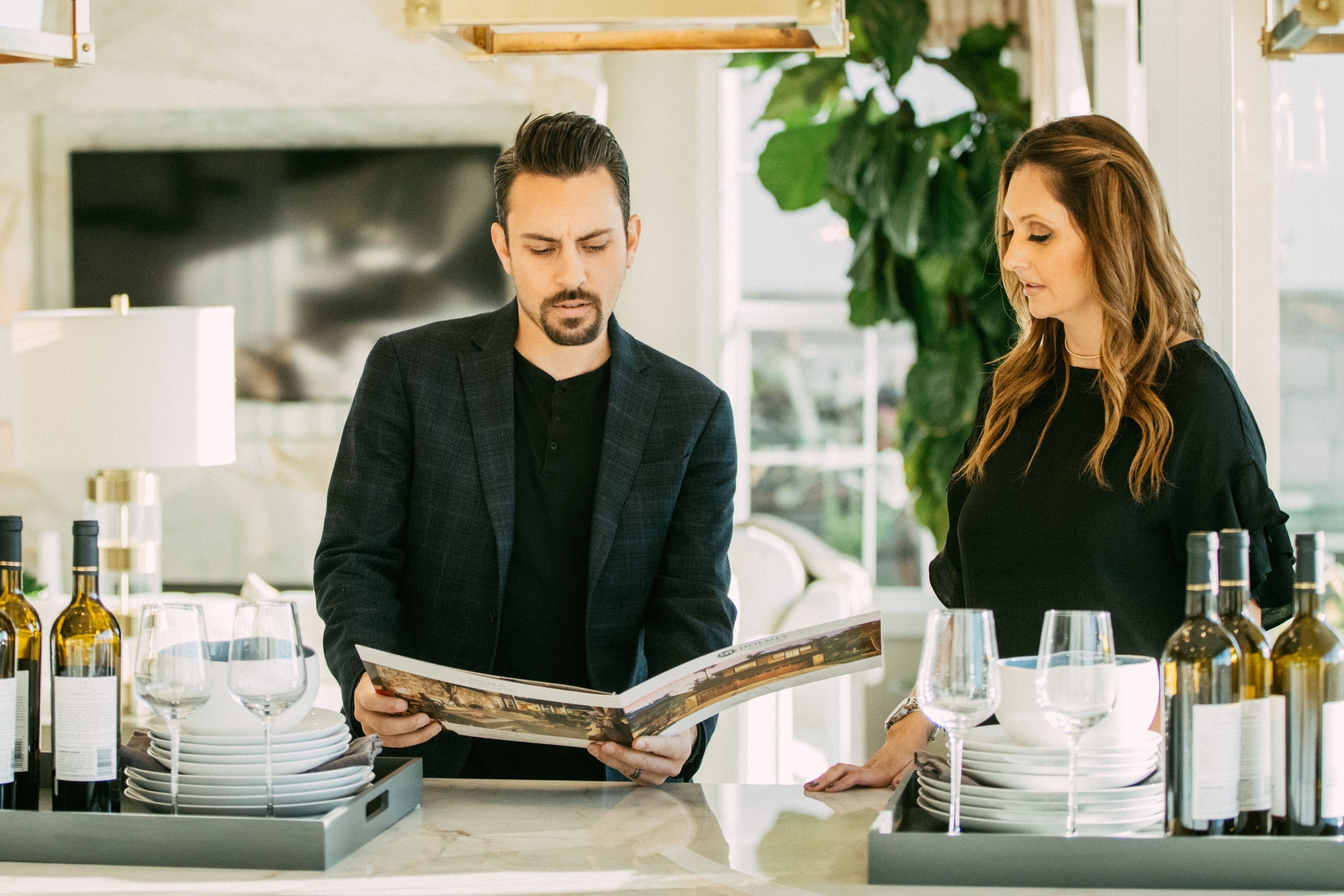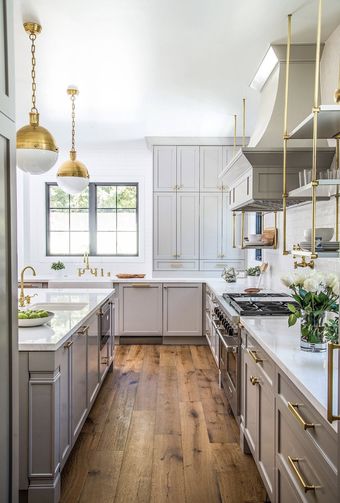 Buy A Home With HRG

Buying a home is more than just finding the right property. You need an expert who understands the Orange County market and the unique challenges it faces. We have the strategies, resources, and tools to guide you from start to finish, seamlessly.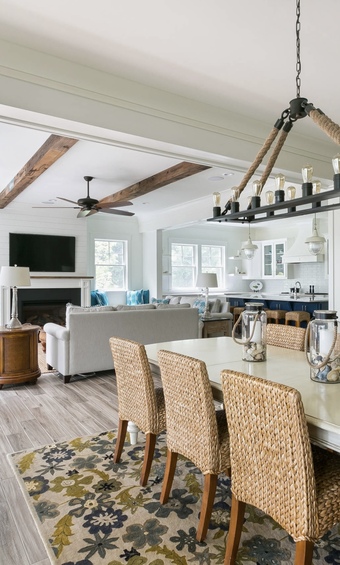 Sell Your Home With HRG

Selling your home in the Orange County market requires experience, expert skills and superior representation. Marketing a home is a journey we take serious and properly invest in to get our sellers the highest amount of money in the shortest amount of time.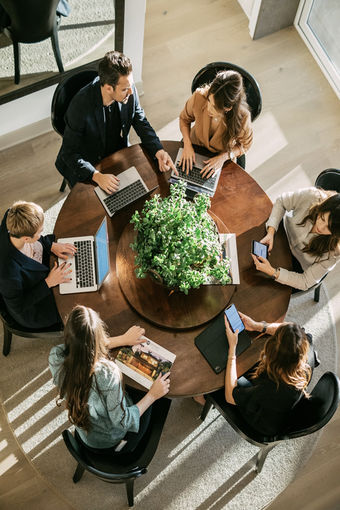 Meet Our Team at HRG

If you are ready to take the next step towards achieving your real estate goals, our team is ready to assist you. Get to know us better in the link below.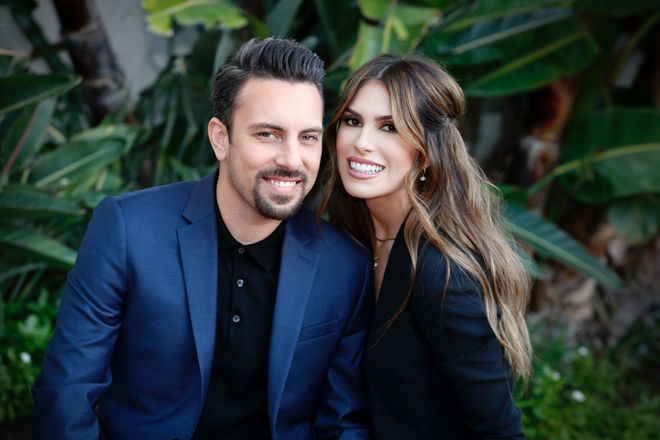 What Our Clients Are Saying
Jason played such an important role in our move to Southern California. We had a list of things we were looking for in our new house as well as needing to complete the transaction in a very short period of time. He not only helped us prioritize our listings but offered the right advice to help us make a final decision. He really embodies what anyone should be looking for in a real estate agent.


Andrew Y
I think everyone recognizes what a crazy year it's been with a pandemic and competitive real estate market. As first time home buyers, with countless unaccepted offers, my husband and I reached out to Jeannette Holmes. We were giving up and asking her if she knew of any rentals in the area. She was quick to instill confidence in us that with her help, we could still purchase our first home! She found us an off-market listing that day...


Ashley W
I've met countless agents over the course of my life, but I chose to work with the Holmes Realty Group because their marketing plan, knowledge of the current market trends and negotiation tactics were far superior to anyone else I've worked with in the past. What impressed me most was their willingness to do whatever it took to ensure that my both my buying and selling experience were positive and smooth. They were always looking out for my best interest and I truly appreciated feeling that I was a priority. There isn't another team that I would trust more!


Rick C
Jason Holmes did an outstanding job as our Realtor when my husband and I purchased our home in Laguna Niguel. I myself have spent 25 years in the residential mortgage industry and have worked both professionally and personally with many Realtors in the past. In my opinion Jason stands out as one of the best. We found him to be extremely diligent and hard working. Always responded to our needs in a timely manner no matter how big or small the item was. We would highly recommend Jason's services for anyone who is looking to purchase or sell a home


Audrene B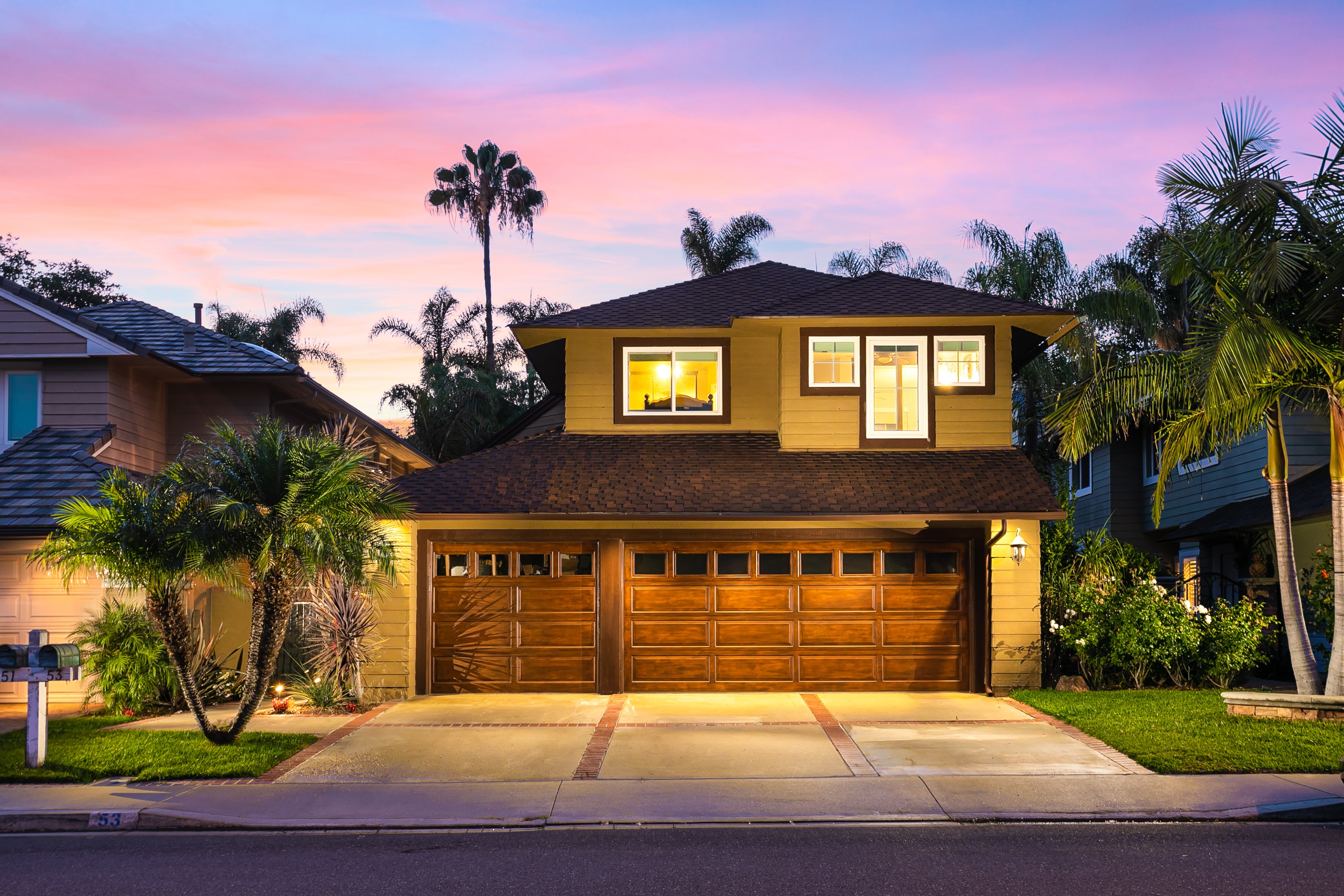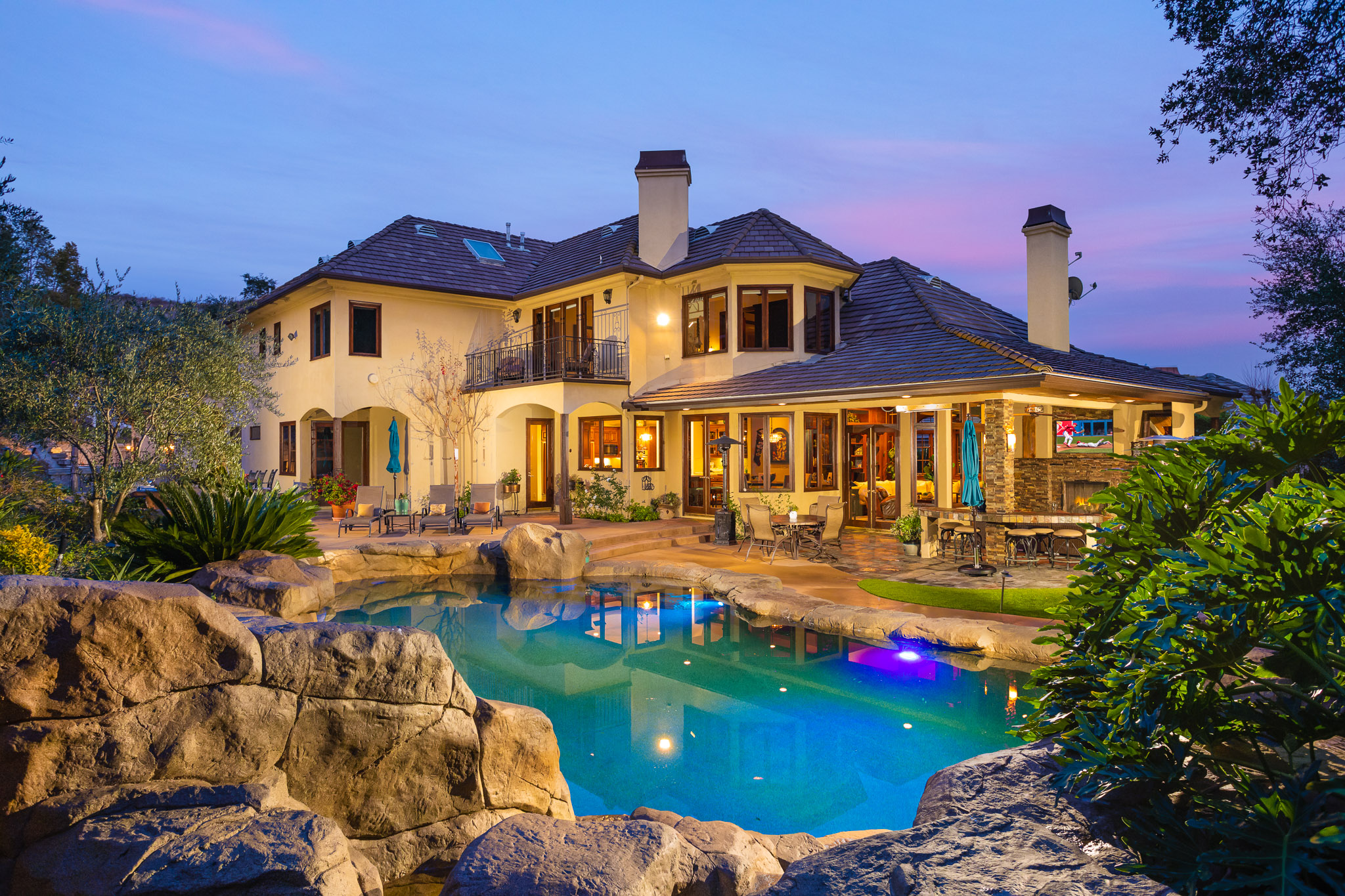 Buying or selling real estate is typically the largest and most important investment people make in their lifetimes. Out of respect to our buyers and sellers, we do whatever it takes to not only achieve their real estate goals, but exceed them. Let us get to work for you.