Salon 74
Salon 74 Hair Salon of Rancho Santa Margarita is a full service powerhouse offering hair care, nail care and skin care. Salon 74 is a place to relax and unwind from every day life! Enjoy a mimosa, glass of wine or coffee during your visit and leave feeling fresh and beautiful! If you're looking for a quality salon & a memorable experience, check out Salon 74
We love our community! We especially love connecting our clients with the incredible businesses that help define the cities we live in.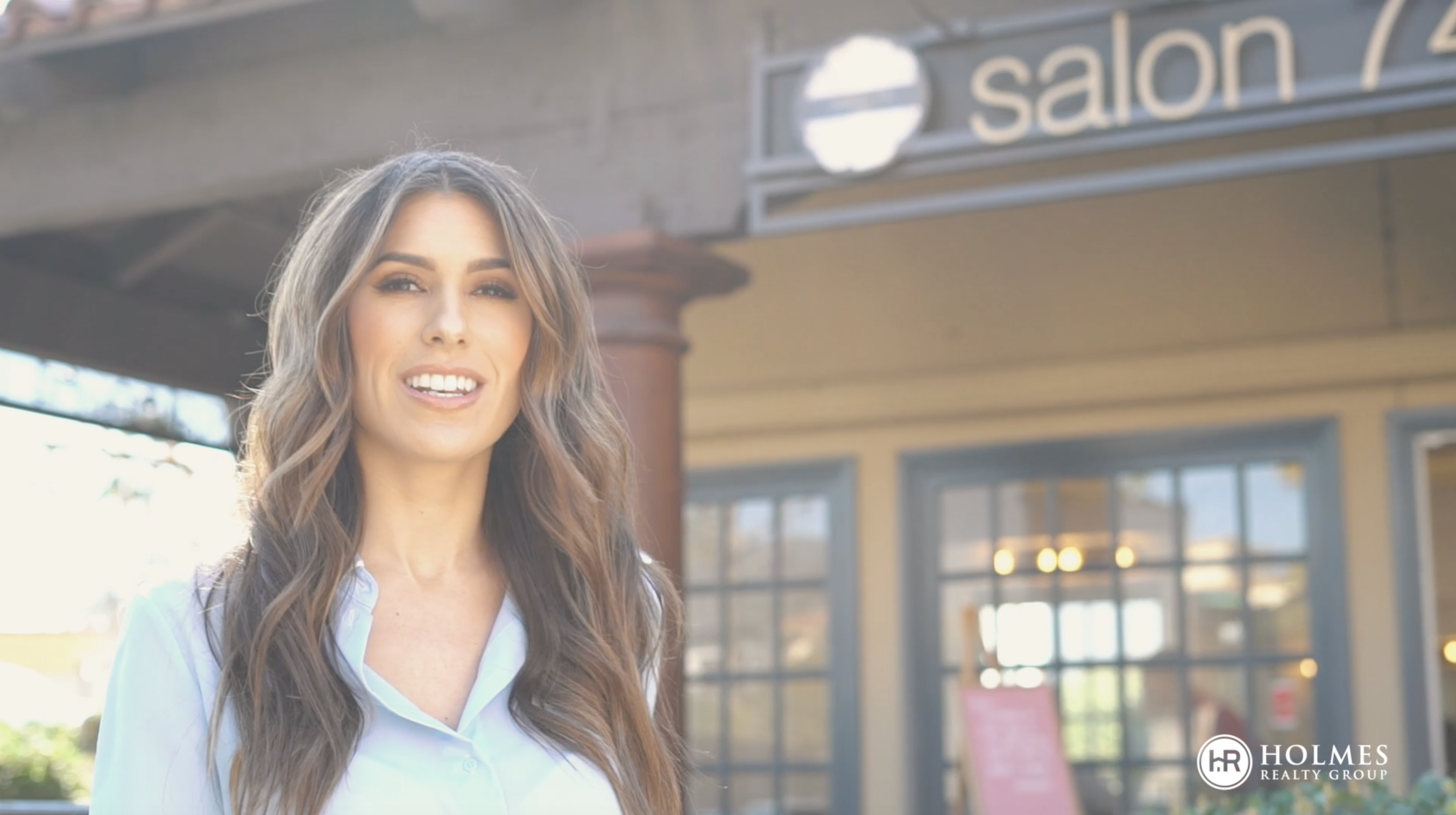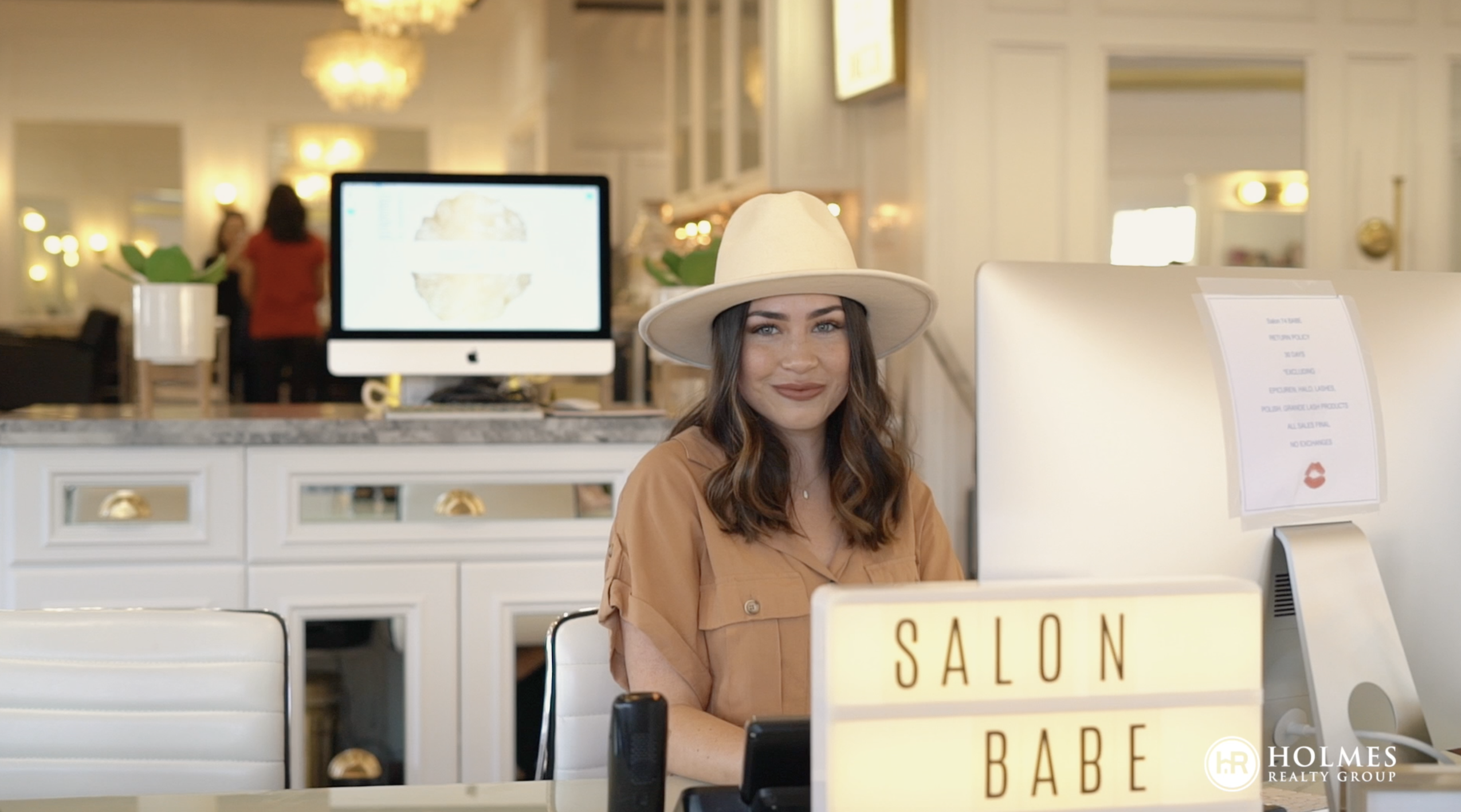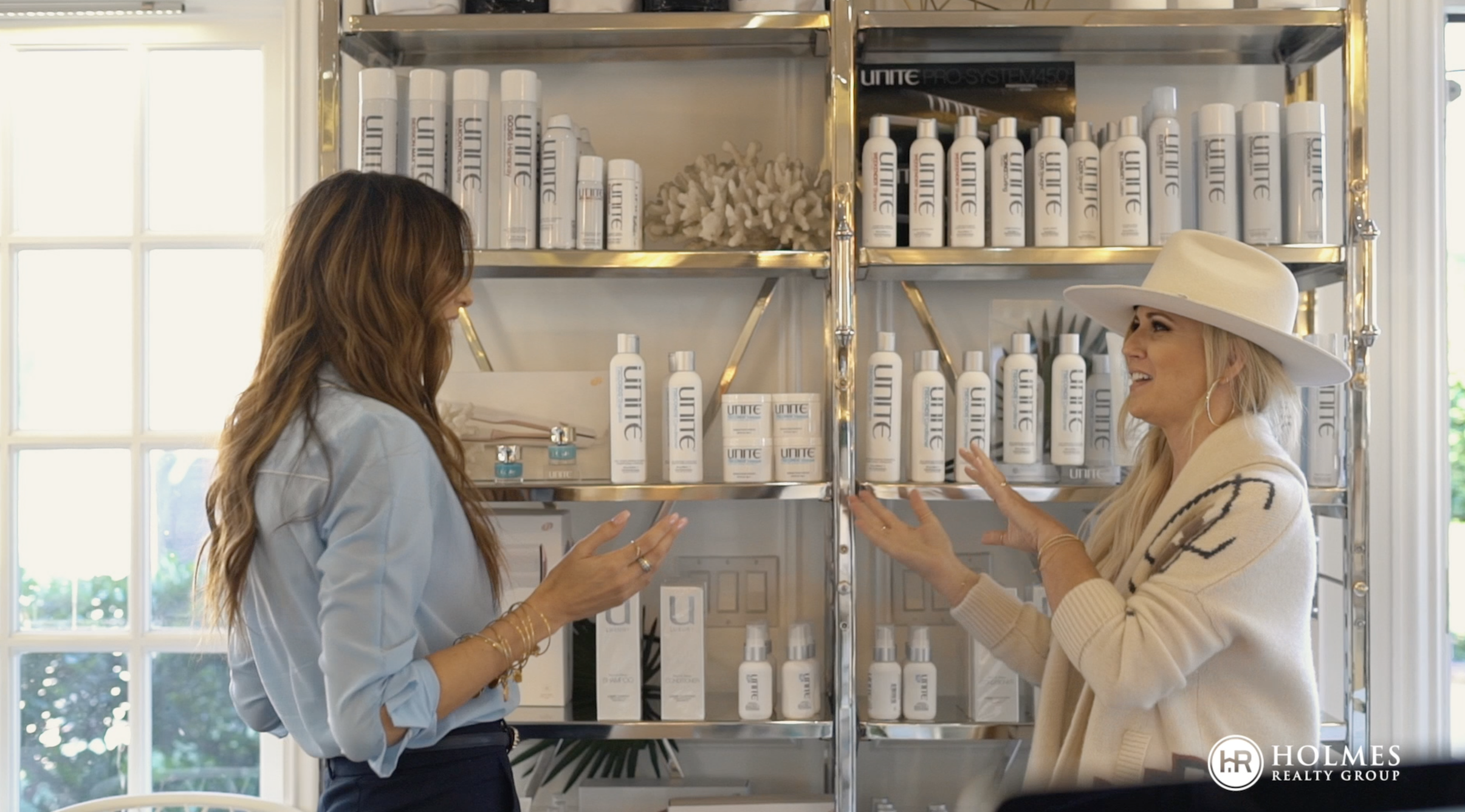 Echo Ridge
The beautiful neighborhood of Echo Ridge truly exemplifies the quintessential Ladera Ranch lifestyle! Located right in the heart of Ladera Ranch, Echo Ridge is filled with incredible amenities such as pools, basketball courts, hiking trails, tennis courts, a children's waterpark and a skate park! If you're looking for a family friendly community, look no further!
We love highlighting the beautiful communities of South Orange County! Check out other communities we've highlighted!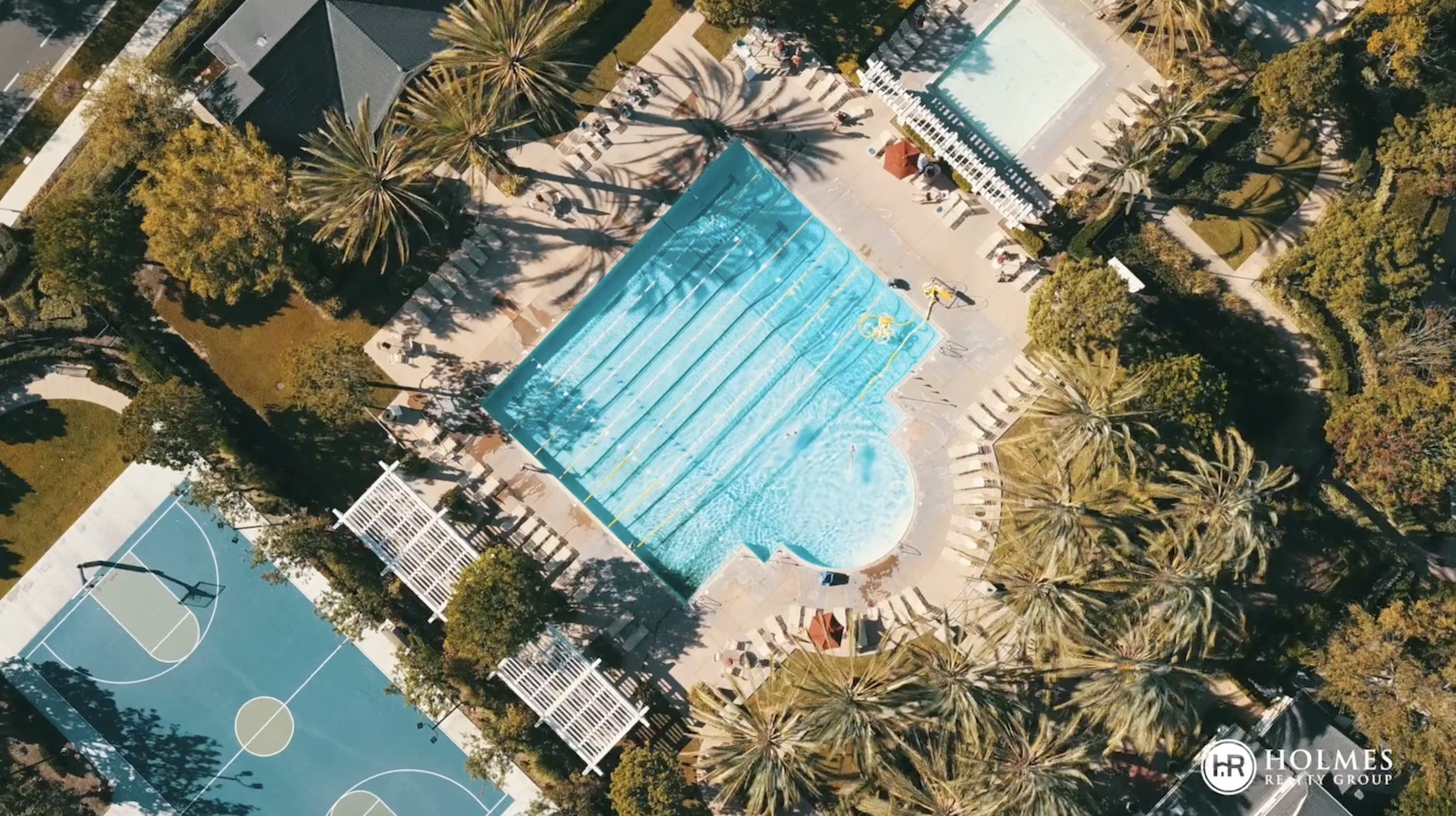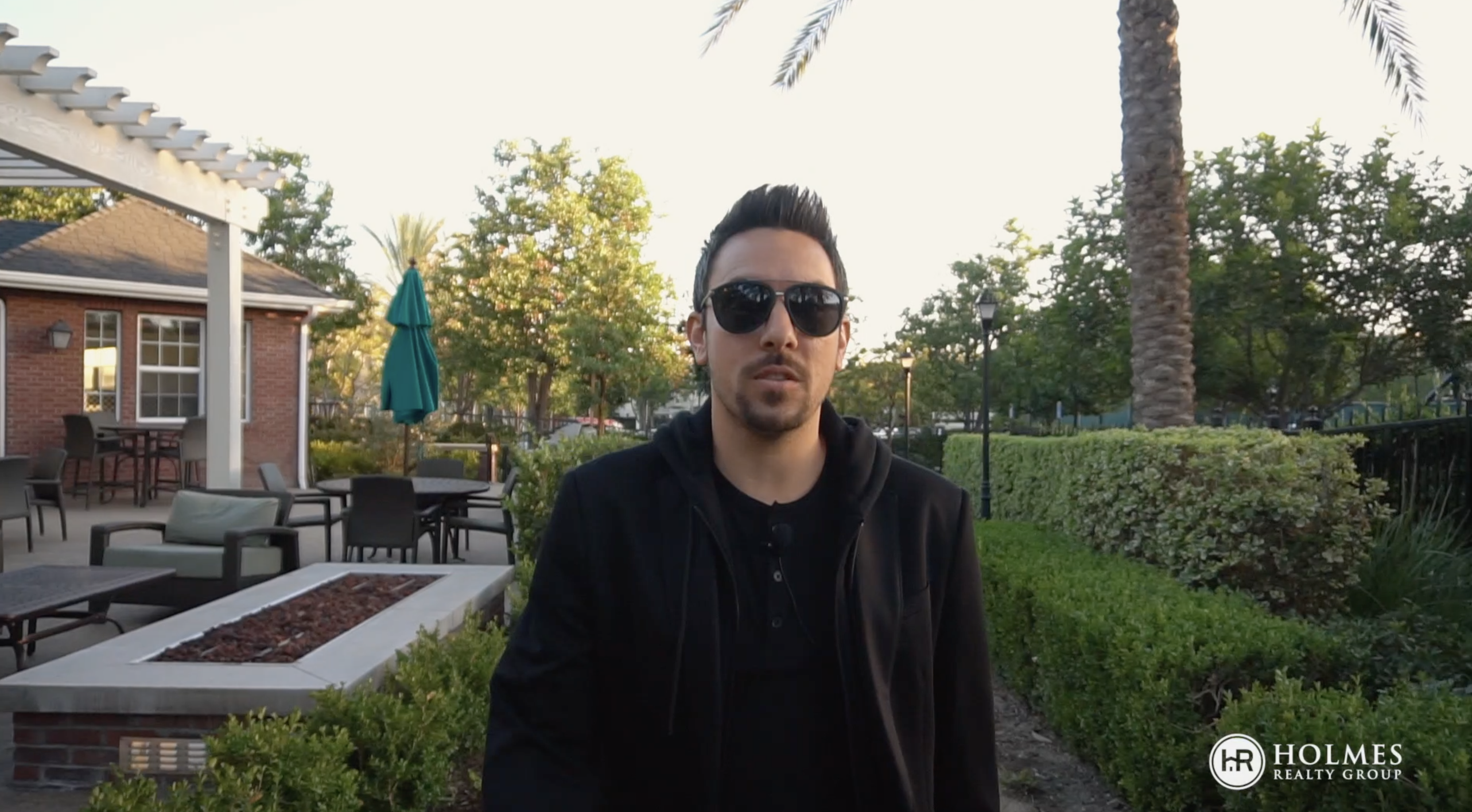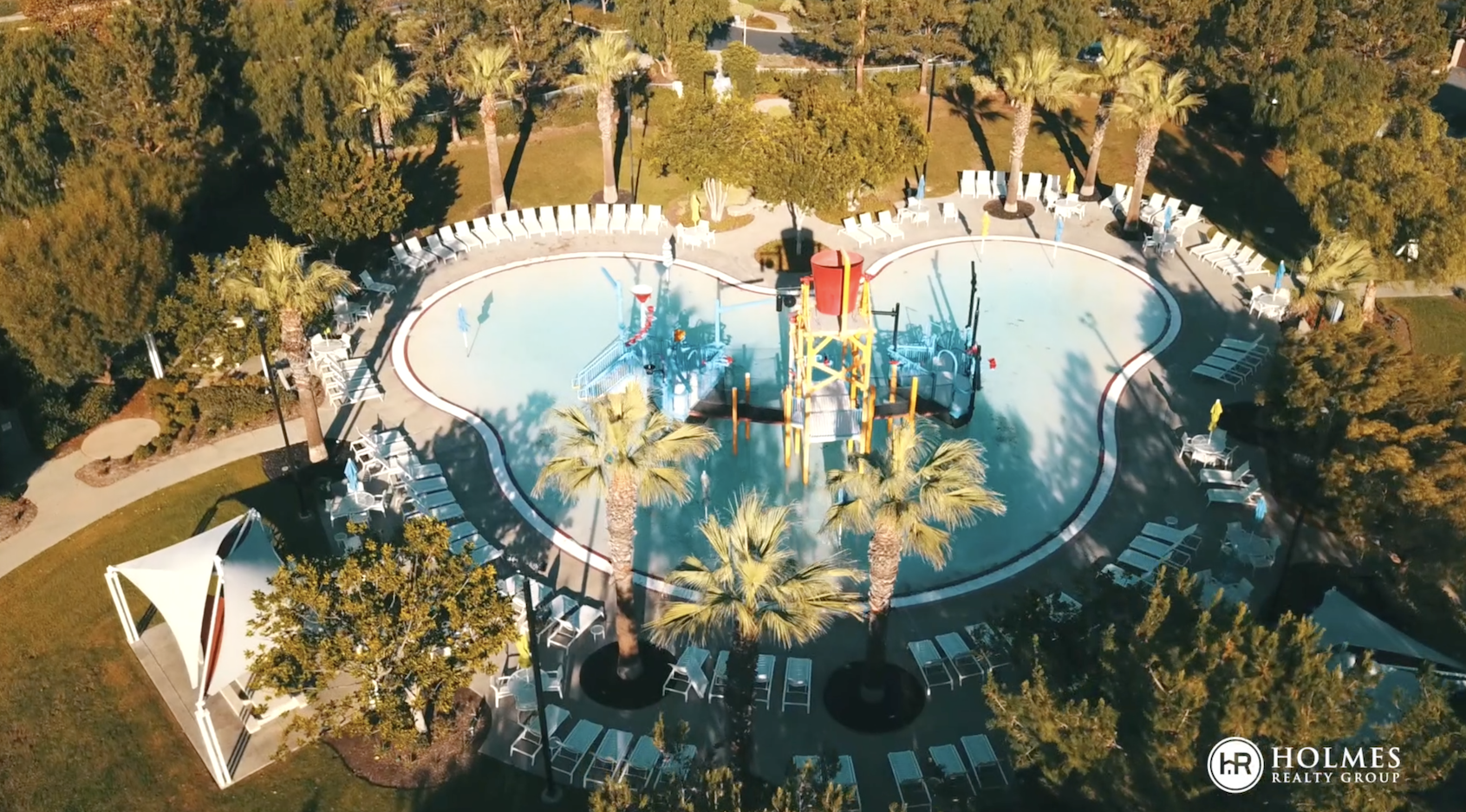 Newport Beach
Beyond the radiant sun, sand and surf, discover the sophisticated charm of Newport Beach! With the largest recreational harbor on the west coast, there are ten miles of extraordinary fishing, swimming, surfing and aquatic sports activities. Ten distinct neighborhoods make up Newport Beach, each with it's own unique personality, natural beauty and story to share
We are proud to tell the story of Newport Beach! Check out our other Community Films!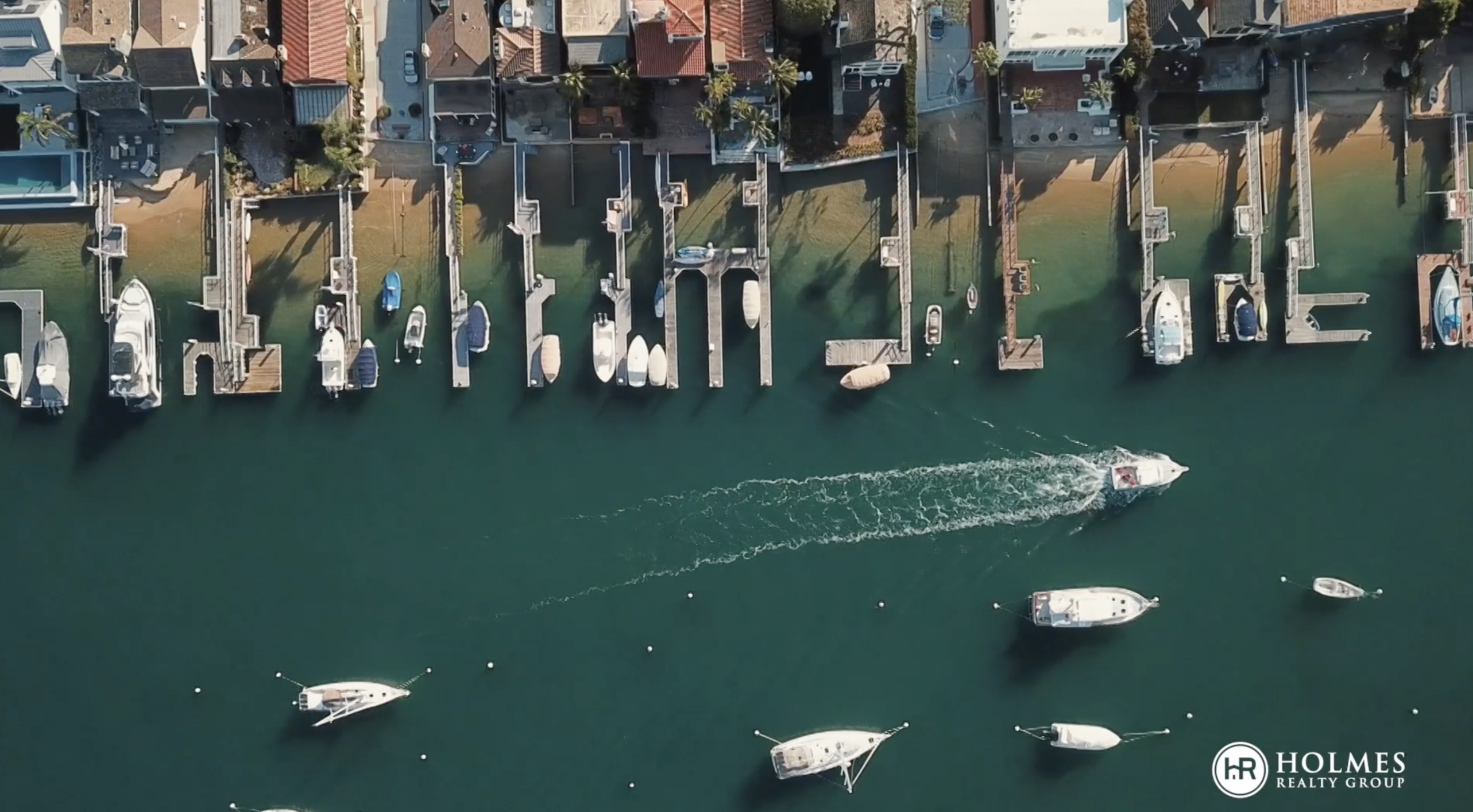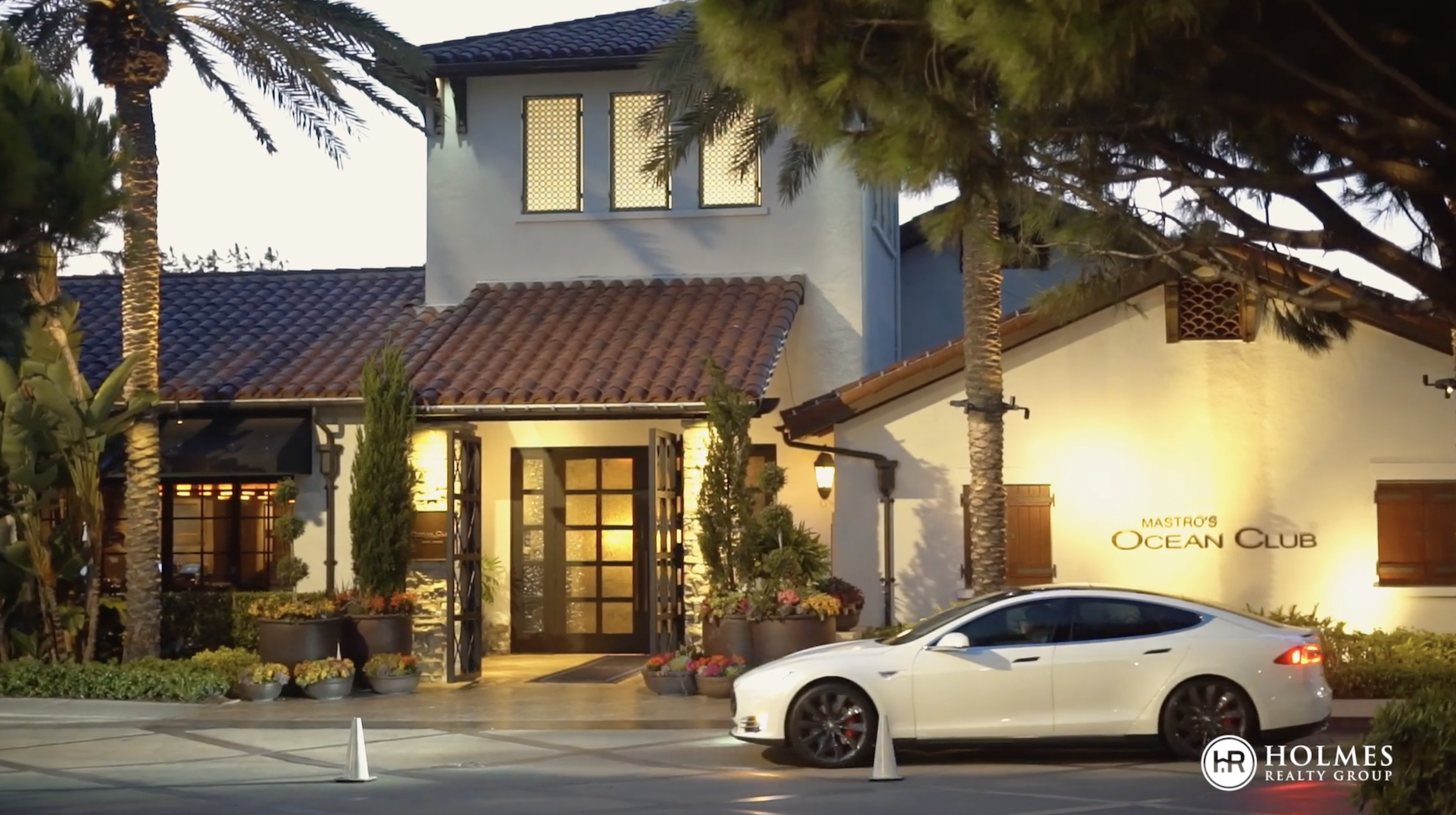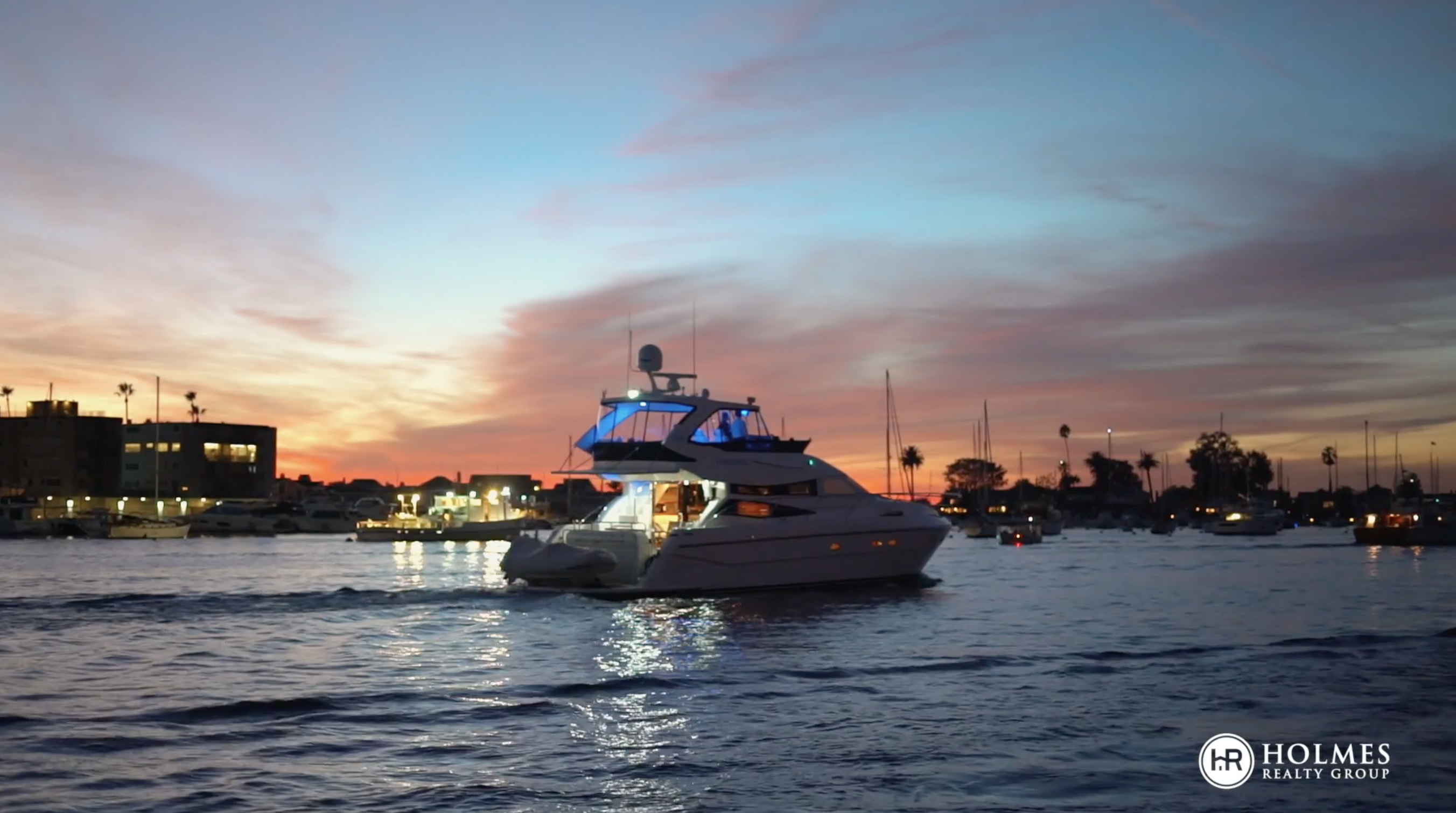 Subscribe To Our HRG Films
---
By subscribing below, you will get notified by email when our newest HRG Film launches. We respect your privacy
We respect your privacy. We will never share your email address. You can unsubscribe at any time.