The
♢

Seller

♢

Experience
Great Marketing Sells Homes
At the Holmes Realty Group, we are determined to always set the bar higher out of respect for our clients. We are committed to investing in the most advanced technology available to put a spotlight on your home. It's our goal to help secure the highest amount of money in the shortest amount of time when marketing your home.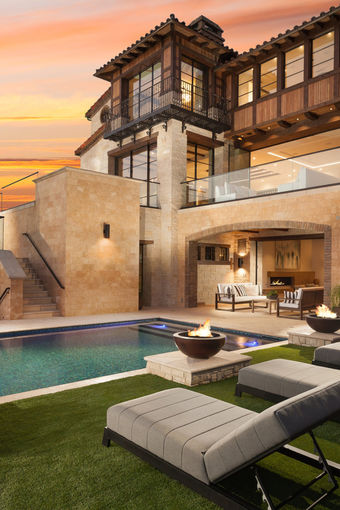 Custom Property Website
Your home deserves its own website. We owe that to our clients

Each of our listings gets their own dedicated custom property website. This allows your listing to be better indexed by search engines such as Google, and makes it easier for home buyers to find your property.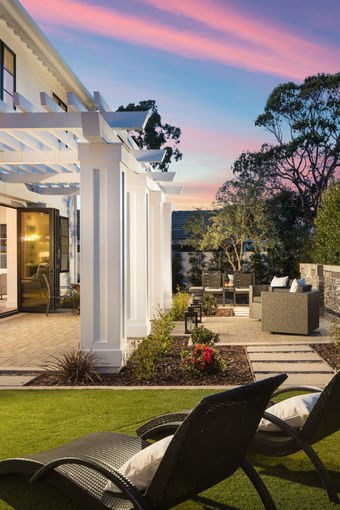 Professional Photography
Your jaw will drop to the floor when you see our photography
Your home deserves to be represented in it's best light. We take our marketing seriously and go the extra mile to deliver an exceptional product when it comes to listing photography. You invest in us as your agents and we owe it to you to provide nothing but the best.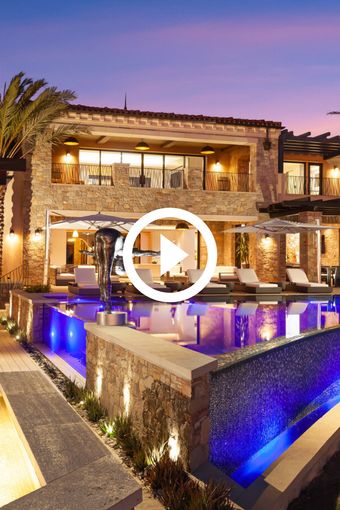 Beautiful Property Films
Our property films evoke emotion in potential buyers
We have been producing utterly stunning property films for every single listing we've represented since 2015. Listing videos evoke everlasting emotion. So much so that they produce 403% more inquiries online. We don't take that number lightly... And neither should a seller.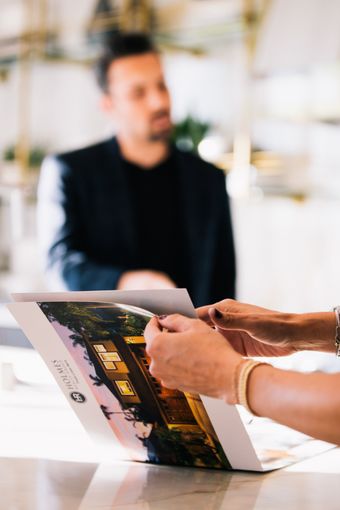 Custom Brochures
We take it to the next level with our custom brochures

Our custom property brochures are unlike any listing brochure you've ever seen! We produce custom 8-12 page booklets that leave a lasting impression with potential buyers. In fact, we have sold a home sight unseen to a buyer who had only seen the property brochure! Now THAT is taking it to the next level!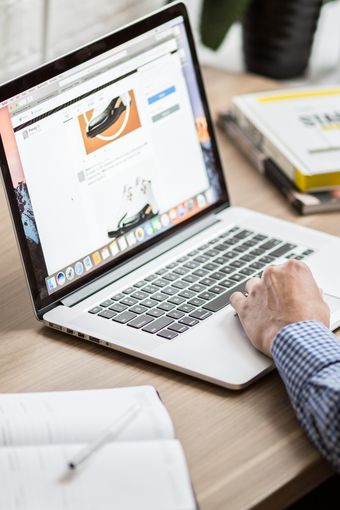 Storytelling Through Email
We don't just blast out your listing, we tell a story

It's easy to blast a new listing out in an email. But it takes dedication to create a story around that listing. Stories drive action. We tell a story about your listing through a series of targeted email blasts, sent to a carefully-chosen audience. Often times, your buyer is just one click away.
Social Media Exposure
With 30K+ followers collectively, we do social media right

We realized many years ago that if you aren't extremely active and engaging on social media, you are already 10 steps behind. Many listing sales come from the multiple inquiries we receive on our social platforms such as Facebook and Instagram every single day.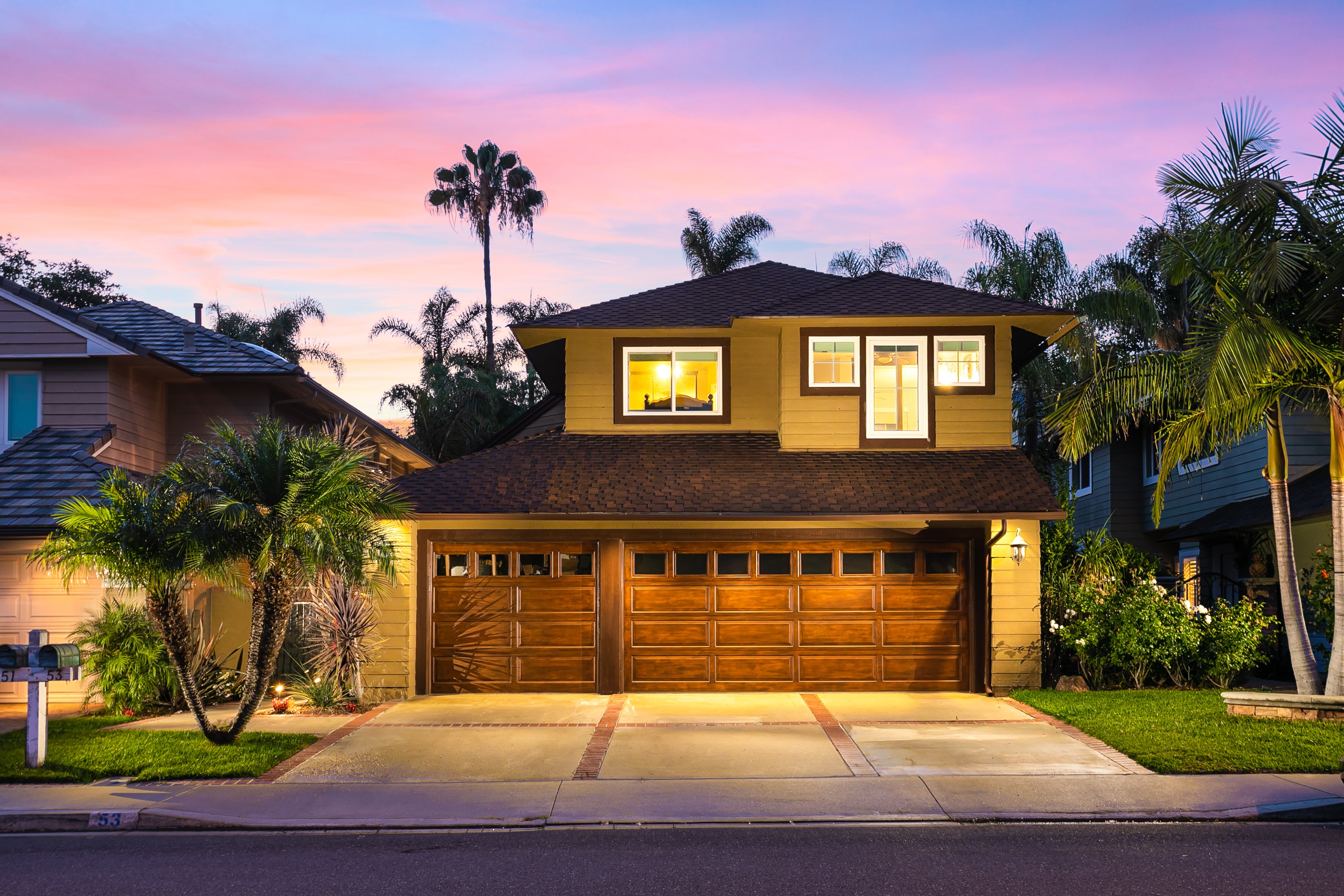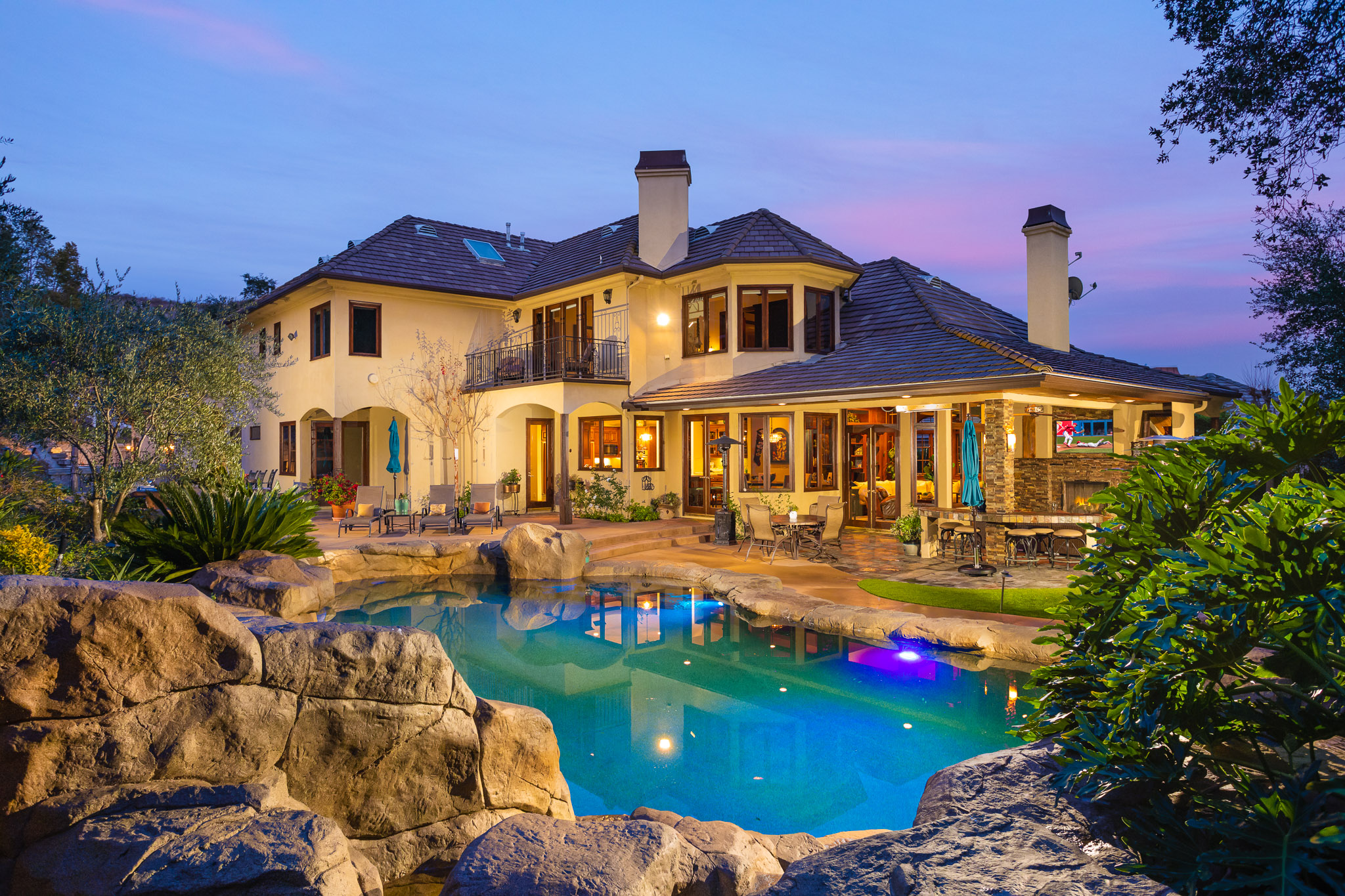 Ready To List With HRG?
We help navigate through the listing process efficiently and professionally from start to finish to turn your home selling dreams into reality. It's our responsibility to market your home beautifully, communicate masterfully and negotiate the best possible price and terms when it comes time to execute.