Real Estate Is Our Passion
We provide agents the power to control their own success by fostering an entrepreneurial spirit. Discover how our platform empowers our team to flourish through better compensation, superior resources, business growth opportunities, and ownership in the community.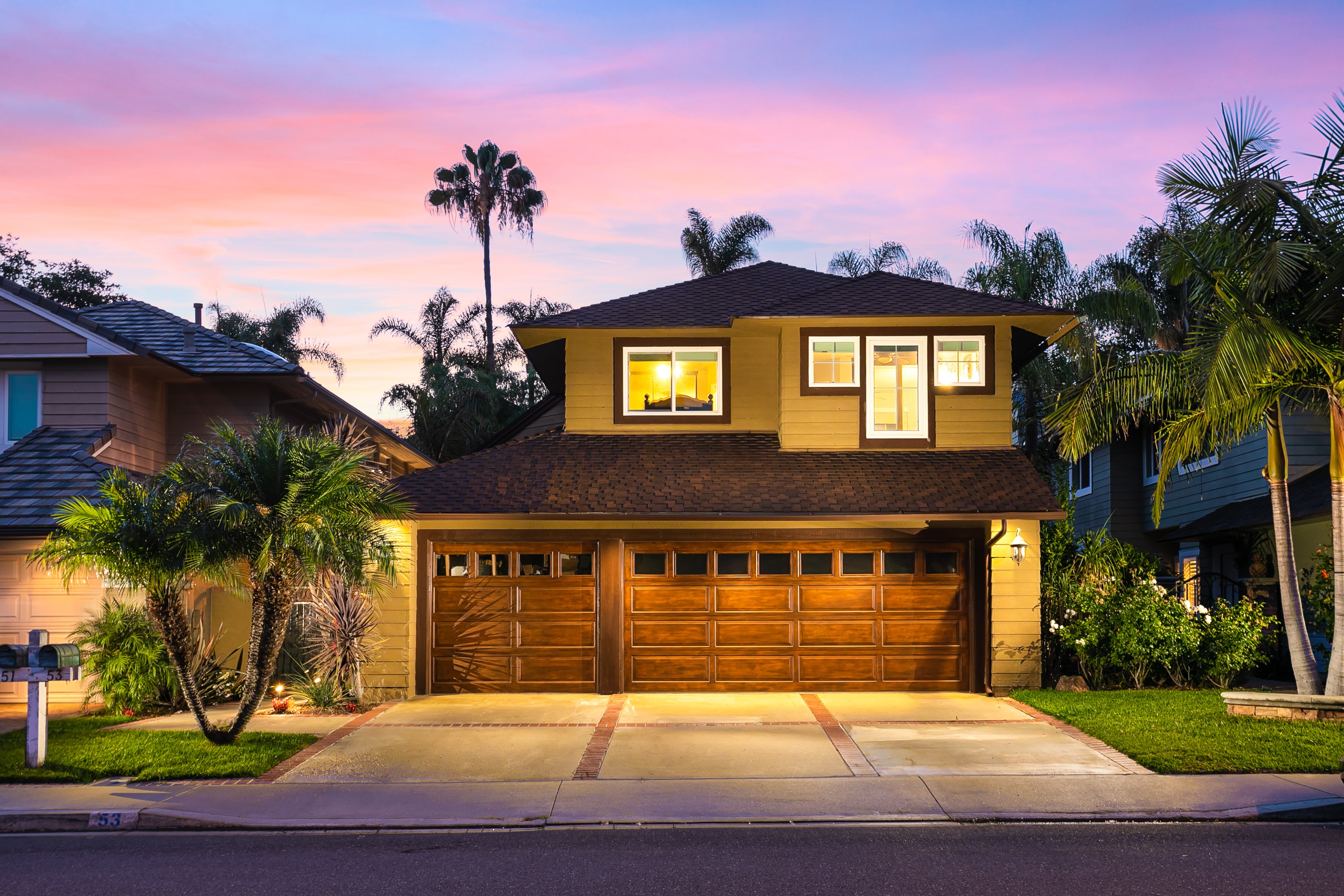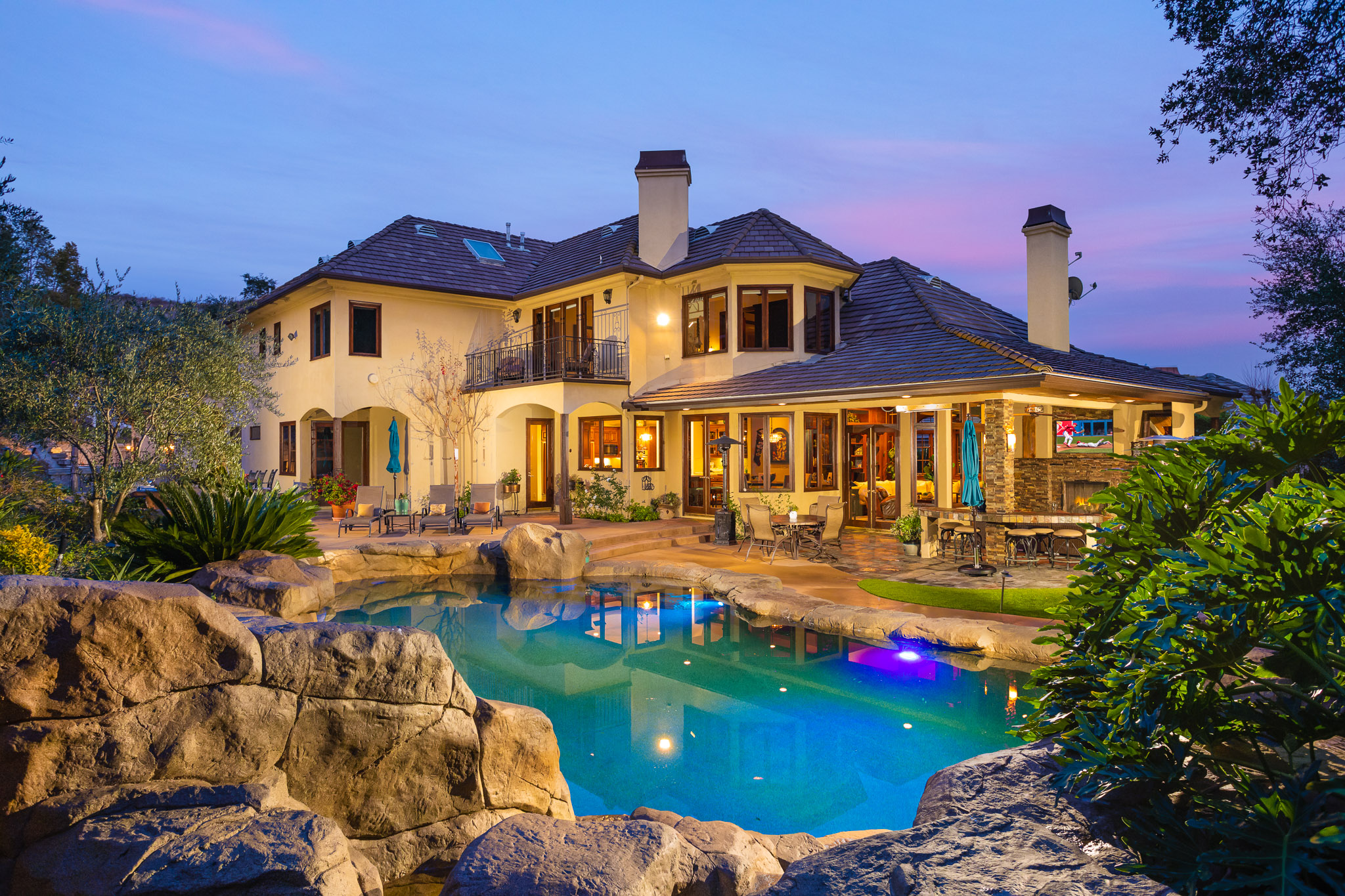 What Our Clients Are Saying
---
"I would need a box bigger than this one to list all the wonderful things I have to say about Jason! Jason is the quintessence of a broker! Jason is very polished. He knows how to listen, his delivery of information throughout the process was delivered in such a way that assured me no matter what, the process was in my best interest. Anytime I would text him I would get an immediate response. He was very considerate of my life and my schedule and did his best in scheduling appointments, repairs, etc. Personality plus! I was very blessed to have Jason and I have already referred him to all parts of the United States abroad. It doesn't get any better than to have Jason ! Jason is also thoughtful, kind, funny and a real down to earth guy. JASON HOLMES IS THE BEST!!!""
"Jason played such an important role in our move to Southern California. We had a list of things we were looking for in our new house as well as needing to complete the transaction in a very short period of time. He not only helped us prioritize our listings but offered the right advice to help us make a final decision. He really embodies what anyone should be looking for in a real estate agent."
"Jason was always accessible and willing to jump in and help. Jason really changes the whole tone of the real estate profession. He is professional, kind, a great listener and asks the right questions. Looking forward to our next real estate transaction!"
Ready To Join? Let's Talk!