I want to learn how to buy like a pro!
If you're in the market for a new home, download our free HRG Homebuyer Guide which details every step of the buying process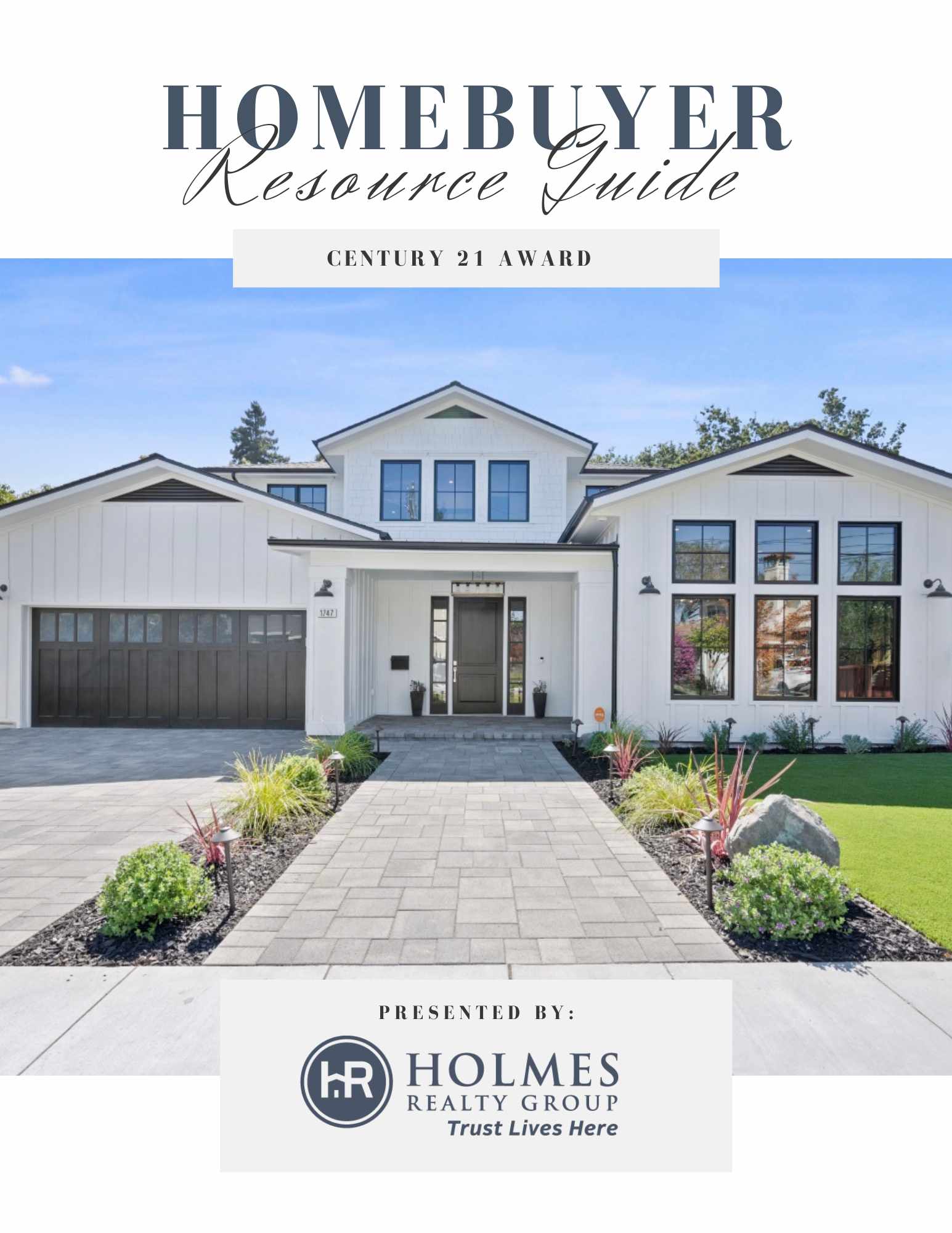 Comprehensive Real Estate
Buyer's Guide
I want to sell & upsize into a bigger home!
If you're seriously considering upsizing, it's important that you're well informed as to what the process involves. In this guide we dive into a few important things to consider before deciding to upsize into a new home.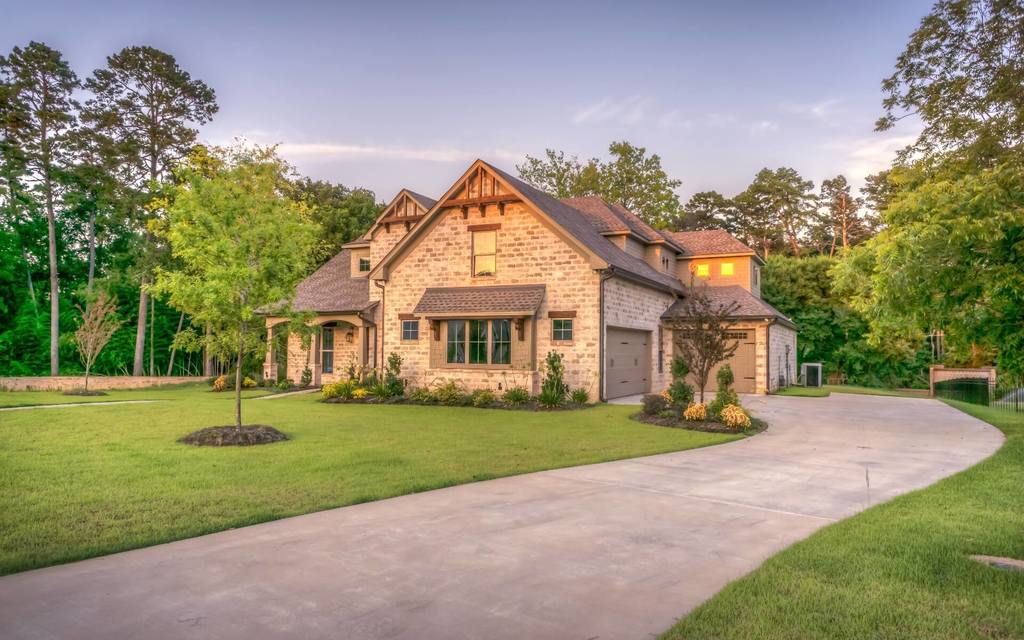 How to upsize into a bigger home
Free Seller's Guide
Comprehensive Real Estate
Seller's Guide